Here are 6 Easy Ways to Set Goals and Crush Them Like a Pro
Quarantine is slowly coming to an end. As you adjust back into the ?new normal,? you may begin to wonder: ?What now??
How should you plan to move forward?
Maybe you had lots of plans this year. Many of those plans are now likely canceled. Should you give up on 2020 and start again next year?
No. This is the Time to Set Goals for Your Future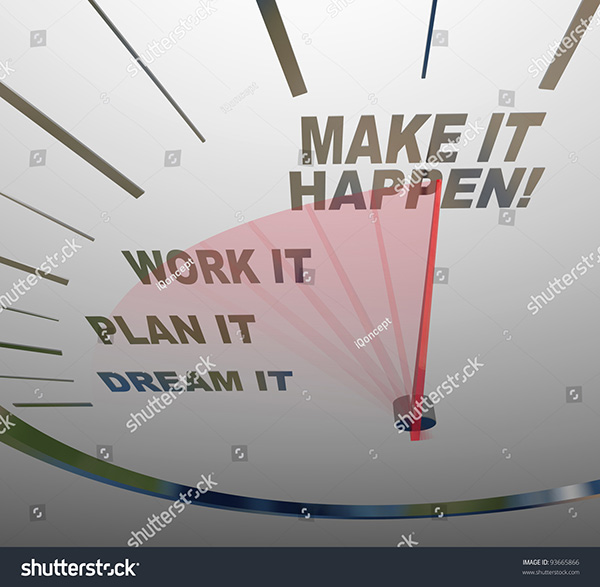 For several fearful months, you haven?t been thinking about setting goals. 2020 has been a year of reflection and self-care. It was a year to pause and take things slow.
Take time to put mental health first. If you need to continue to rest, then do so.
But maybe you?re now looking to the future and wondering what to do next. How do you move forward in these upcoming weeks? How can you pick up the pieces of these past few months and move forward with purpose?